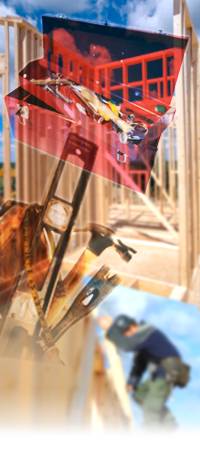 Equipment
Here we will list some of our specific pieces of equipment:

* Arpeco Letterpress

* Webtron Flexo Press

* Comco Flexo Press
We update this page frequently with new equipment or additions to existing machinery.



HOME RENO'S

Equipment

Customers are often curious about our manufacturing equipment. On this page we will include our capabilities and equipment specifications.
Capabilities

Our equipment allows us to have the following manufacturing capabilities:

* Ultrasonic and UV Welding

* Plastic Injection

* Flexo, Offset, and Screen Printing

Below is one of our printing presses.